Customer Insight Survey - Shaping services together
27 September 2023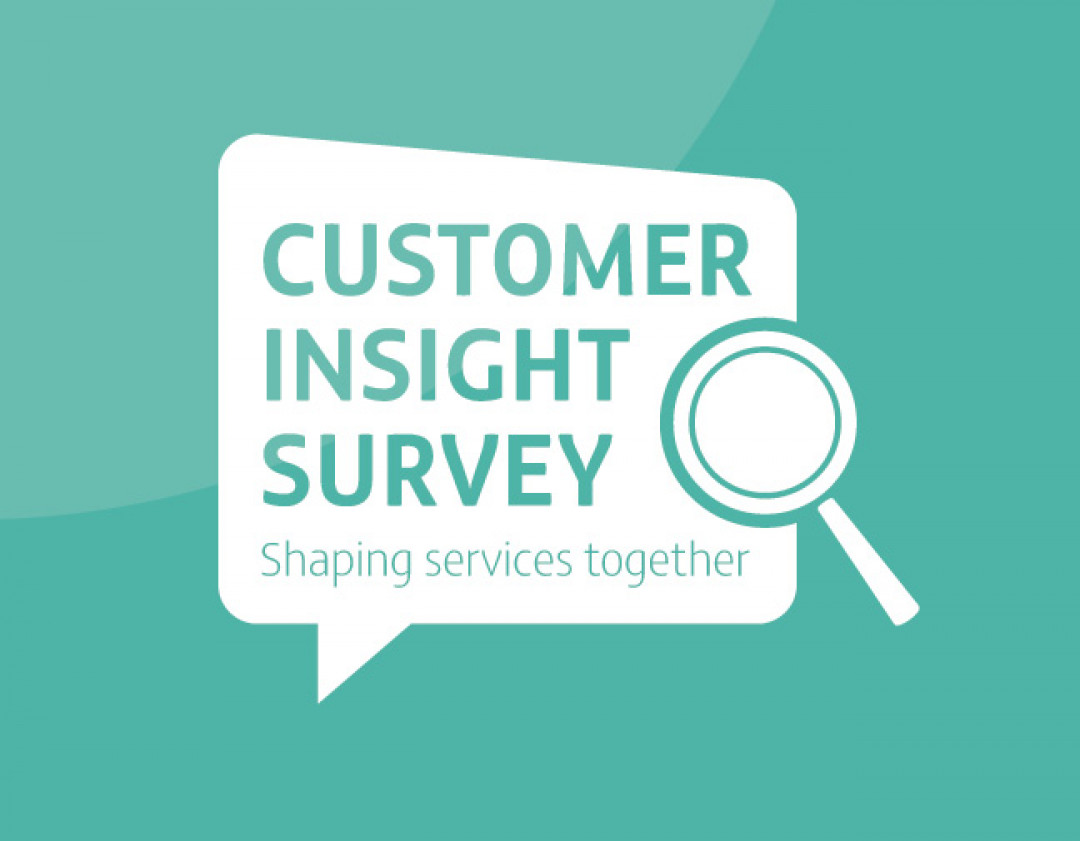 Between September 2023 and December 2023, Torus tenants will have the opportunity to play a big part in shaping our services.
Working alongside a trusted independent housing research company, arc4, we are carrying out the largest survey we have ever conducted of all Torus tenants, including rent to buy.
During this period, all Torus tenants will be invited to take part in the survey, which aims to help us better understand our tenants to help us to invest in services that are relevant and valued by them.
This information provided by tenants in the survey will also be critical for us to deliver quality services.
In September/early October, all tenants will receive a letter or email with an individual ID number.
The ID number can be used to complete the survey online, over the phone or in person with Housing, Tenancy Sustain or Staying Home Officers.
Given the importance of every tenants' input, we would be most grateful if everyone would consider filling out the survey when they receive the information.
Find out more – including FAQs
Torus and arc4 will act in accordance with the Data Protection Act and GDPR to keep all data collected safe.