Unloved land in St Helens transforming into community allotment
02 November 2023
An unloved piece of land in Thatto Heath, St Helens is getting a new lease of life, thanks to a partnership between Torus, Local Councillors, St Helens Council, and residents, with the creation of a new community allotment.
The Torus land, formerly a garage site, had become overgrown over the years and had become a target for fly-tipping. Residents contacted Torus to ask if it would be possible to transform the land into a community garden.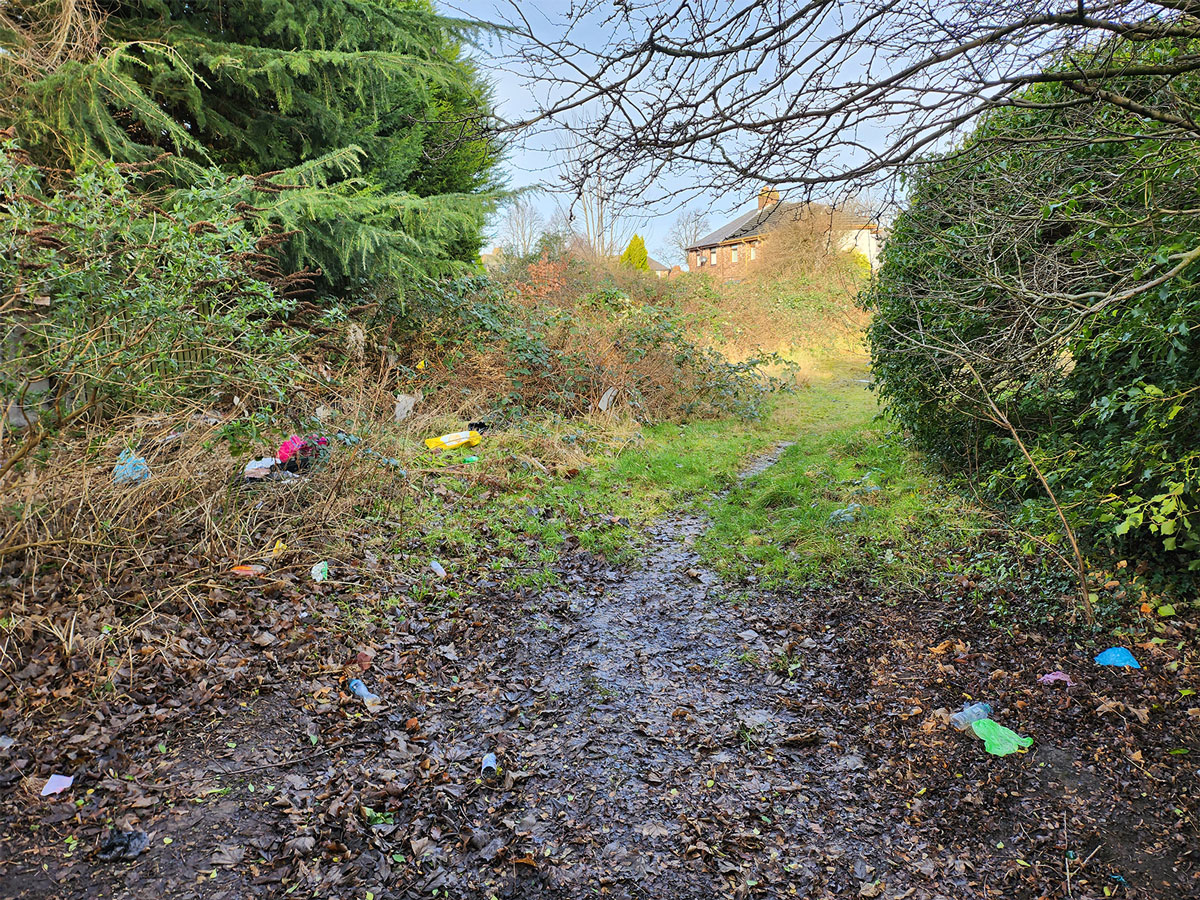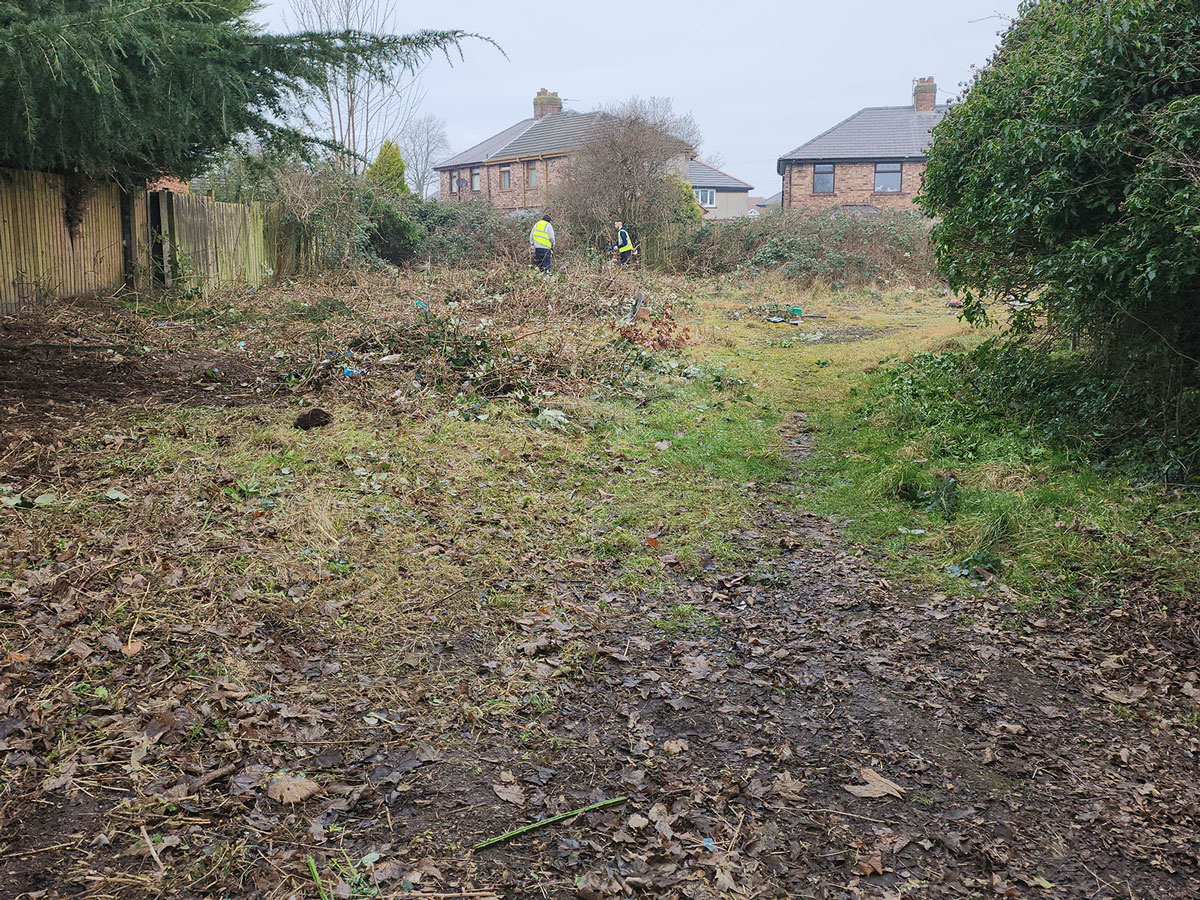 Torus Regional Director, Jan Calland, said:
"We were happy to listen to and work with residents to address the issues and improve the site, eventually agreeing that a community allotment was the way forward. St Helens Council and local Councillors were soon on board and keen to support and progress the project."
Now, nearly a year into the project, the new community allotments are now starting to take shape, following at £5,600 clear up of the site by Torus, with Councillors and St Helens Council organising weed spraying, tarmacking and new gates to make the site enclosed, safe and secure.
Local resident and community project lead, Jeny Glover, said:
"The site is really beginning to look wonderful, and we are all very excited and look forward for the future of the plot.

"I would just like to take this opportunity to thank everyone involved on behalf of the residents and myself for all the hard work and support that has gone into this to make it happen, it is massively appreciated by us all."
Torus Neighbourhood Officer for the area, Stephen Coleman, said:
"The site, which had once been a blight in the area, is now really beginning to take shape into a community allotment that all the tenants are really excited about.

"It's been great to see the tenants really take ownership of the project and lead the way, especially local resident, Jeny who has been so enthusiastic to get everyone on board."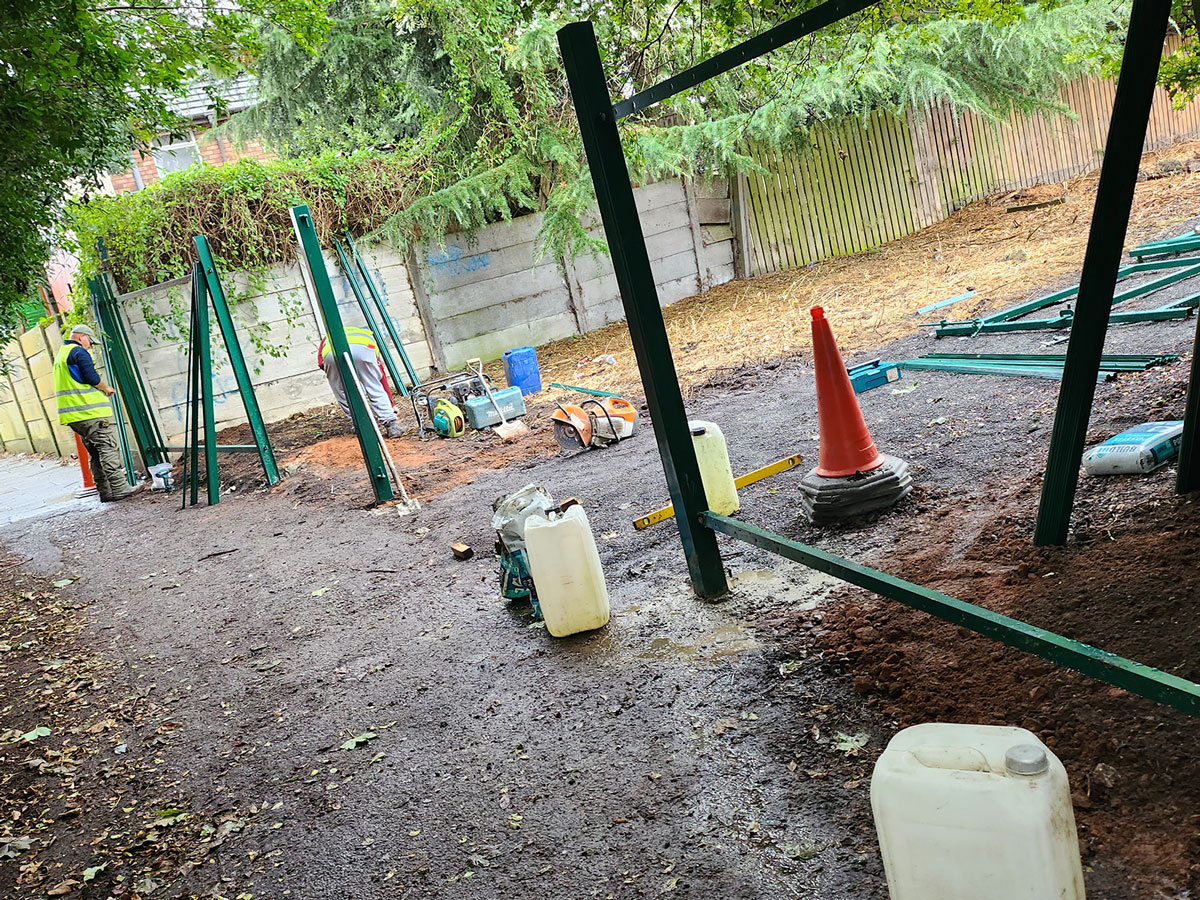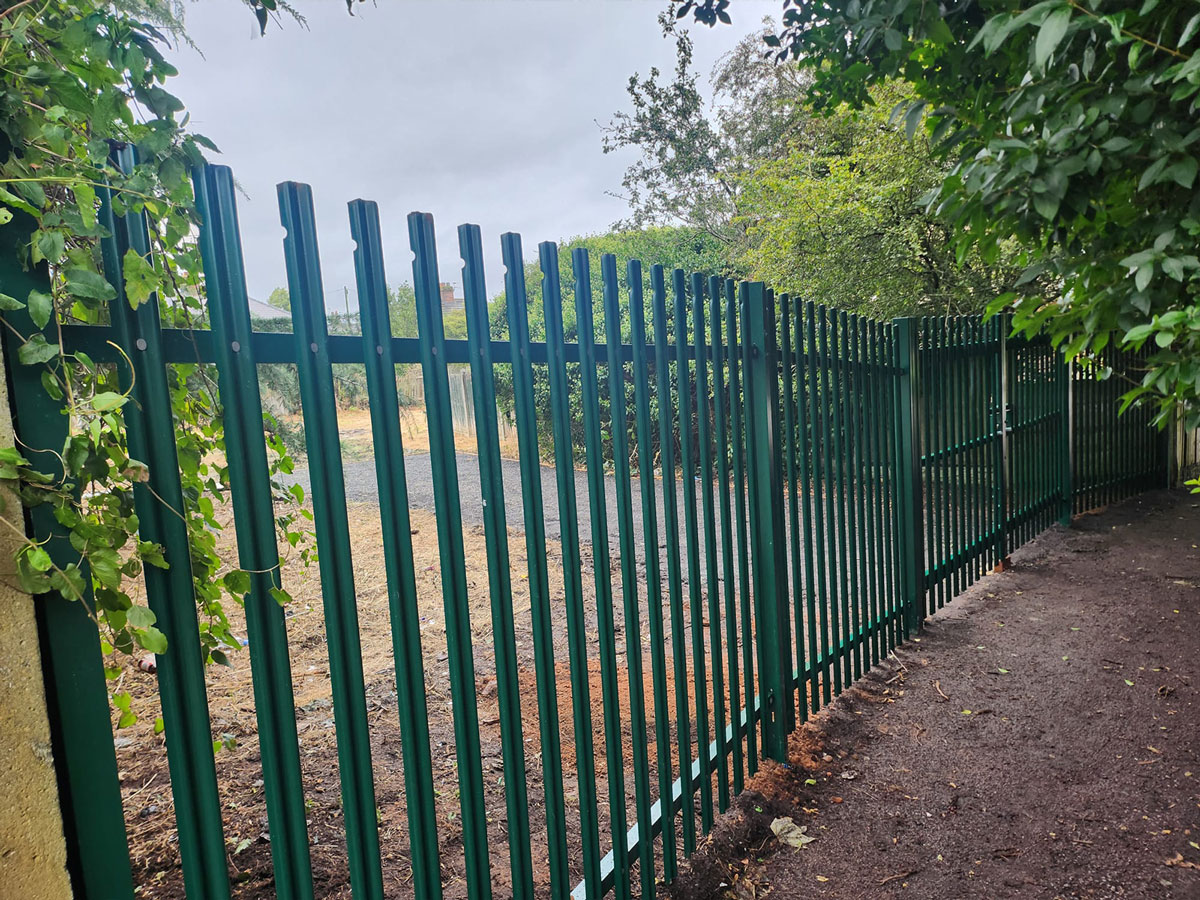 Jan added:
"Though not complete, the transforming site is really making a positive difference to the community and shows is an excellent example of Torus, the community and the Council working in partnership."
On behalf of fellow West Park Ward Councillors, Councillor Marlene Quinn, Cabinet Member for Integrated Health and Care, Labour Councillor for West Park and Cabinet Member for Corporate Services, Martin Bond, added:
"The site is fantastic, and I would like to thank everyone involved in making this happen. I cannot wait to see it finished and full of life and colour."
The next step for the community allotment is to build planter beds and add a polytunnel to get ready for Spring planning.
Everyone in the local community can become "members" of the community allotment group, which has been made official with formal membership, a bank account, and insurance.